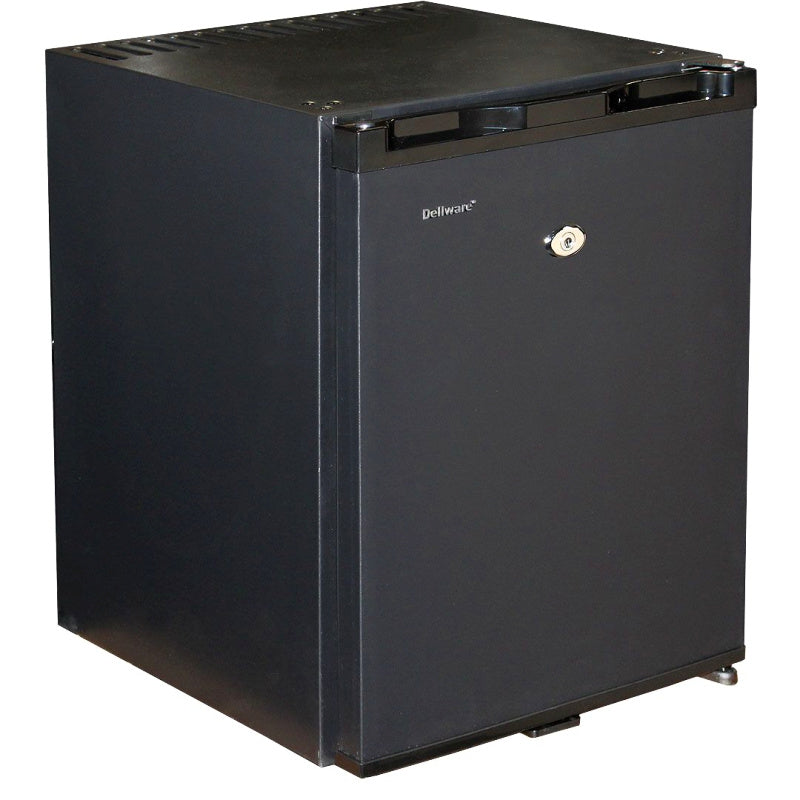 Mini Bar Fridge | Great For Gamers
Description

Model Code

Why buy From Us

Shipping
Mini Bar Fridge | Great For Gamers
Energy-Efficient Design
Our mini fridge boasts energy-saving features including absorption cooling, LED lighting, and a non-compressor system. This ensures efficient operation while keeping your energy bills in check.
Enjoy FREE delivery in NSW, VIC, QLD (Gold Coast to Sunshine Coast), and the Adelaide region.
Silent operation perfect for hospitality settings and small rooms

Auto defrost for hassle-free maintenance

Keeps beverages at 4°C to 5°C for the best taste

Compact design with a narrow depth for tight spaces

100% silent operation due to absorption cooling technology

Perfect for accommodations, requires proper installation for cabinetry use

Trusted by renowned hotel chains including Shangri-La, Radisson, and Hilton

Cooling Capacity: Cools to 16°C below ambient room temperature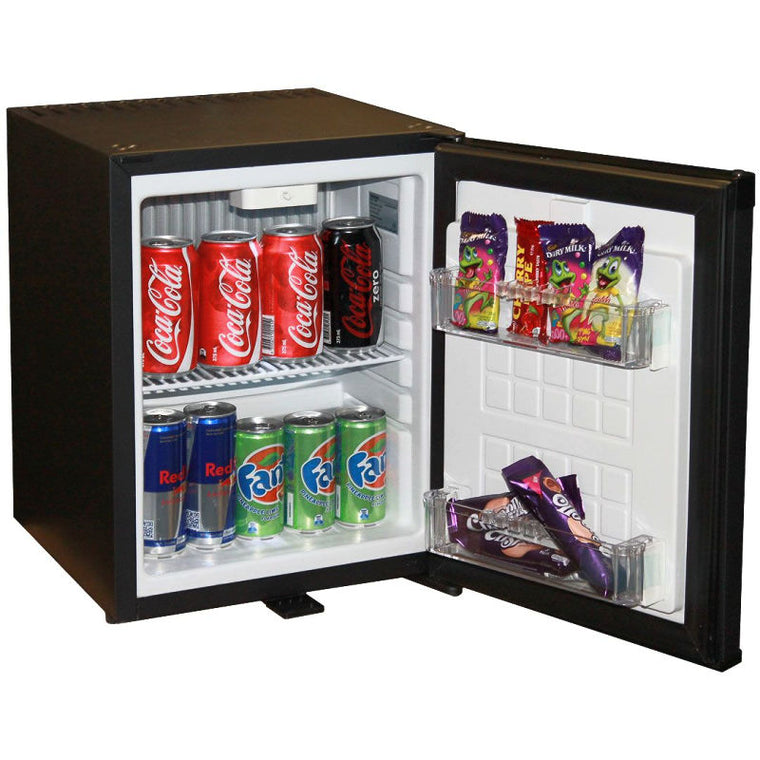 Mini Bar Fridge | Great For Gamers | Key Features
Capacity: Fits 21 standard 375ml cans, 25 liters

External Dimensions: Width: 350mm, Depth: 385mm, Height: 462mm

Internal Dimensions: Width: 270mm, Depth: 180mm, Height: 360mm

Location Suitability: Indoor use only

Power Consumption: 0.45 kW/24hrs

Estimated Running Cost: Approximately $42.11 per year (Based on 25.64 cents per kilowatt)

This mini bar fridge is backed by Dellcool, a reputable manufacturer known for producing high-quality absorption silent refrigeration systems. With a long-standing track record and industry recognition, Dellcool ensures top-notch performance and reliability.

Please note that this mini fridge requires a controlled environment to function properly. It's designed to operate in rooms with temperatures not exceeding 25°C. Keep in mind that this model does not have a compressor and is not suitable for outdoor use or uncontrolled environments.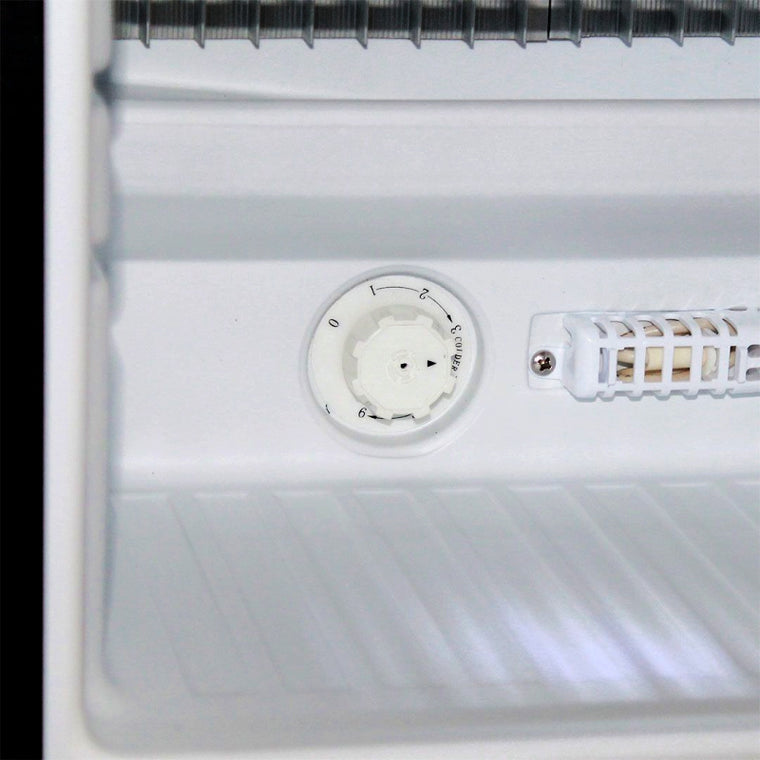 Mini Bar Fridge | Great For Gamers | Specifications
Litres: 25
Weight: 14kg
Dimensions: Width 350 mm
Depth 385 mm
Height 462 mm
Capacity: 21 cans (375ml)
Noise Level: 12dB
Practically Silent
Shelving: 1 Adjustable
2 in door
Body Colour: Black
Interior Finish: White
Adjustable Feet: Yes
Lockable: Yes
Door: Solid black door
Door Hinge: Reversable
(left or right)
Power Consumption: 0.45 kW/24hrs
Running Costs: Approximately
$42 per year
Approvals:SAA Electrical
EMC (C-Tick)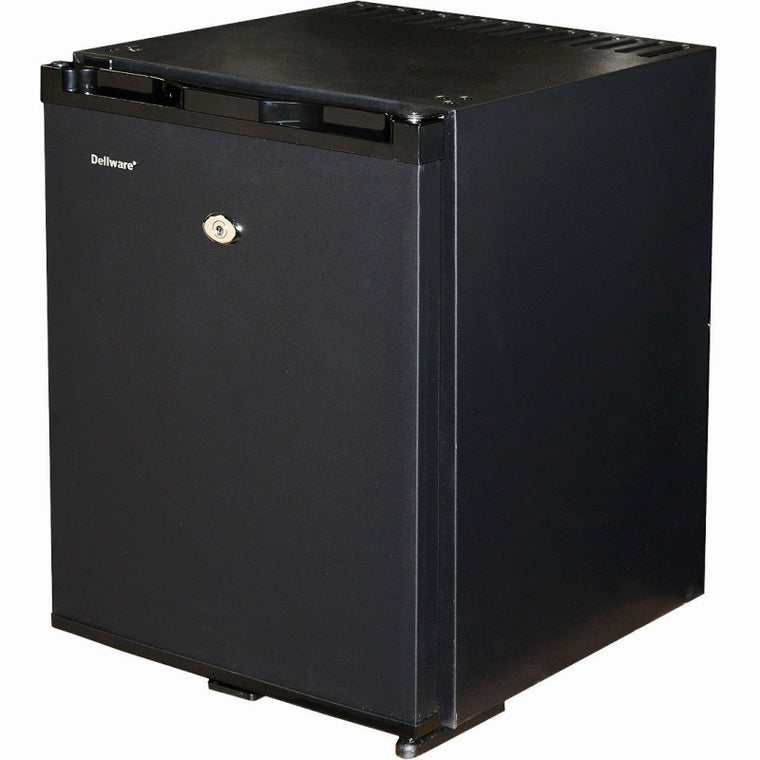 Mini Bar Fridge | Great For Gamers | Complete Guide
Dive deeper into the world of cooling sophistication with the Dellware Solid Door Mini Bar Fridge. Discover maintenance tips, performance insights. Explore the Complete guide here
Peace of mind 30 day returns policy! Find out more here.
Price match guarantee*. Get more details here.
Review Rewards Program! Check it out here.
We provide customer service, via online chat, email, and phone 7 days a week, 7am to 10 pm. Contact us anytime!
Shipping FREE on a range of items!
For bulky items we have multiple items to reduce shipping costs:
Shipping to door, calculated at the product, cart, and checkout pages.

Collect from local depots we ship to, for reduced costs.

Collect for FREE from warehouse where products are shipped from.
You can find all our delivery/shipping details here.
If you have any questions contact us anytime.